"Come Down To Us"
Mark Gluth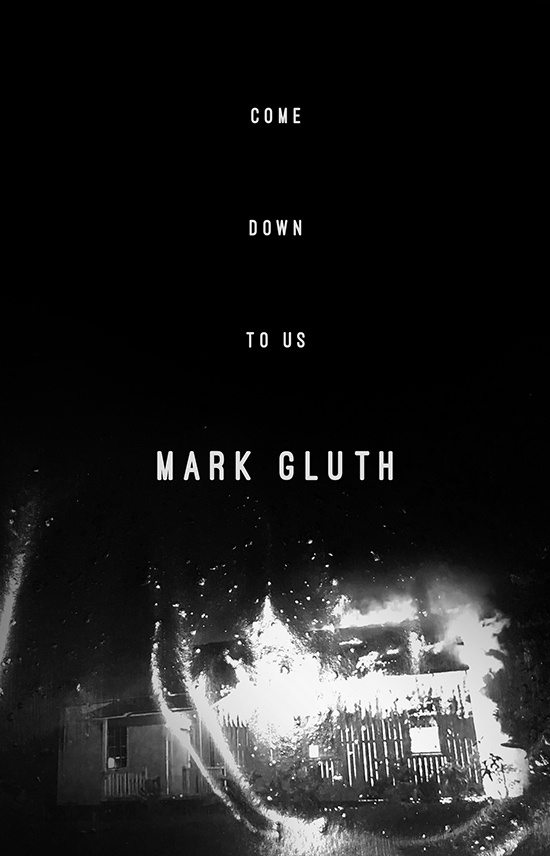 DESCRIPTION
A girl and her twin brother watch a storm from the living room of an empty house while a sense of apprehension overtakes them. As the twins move through the house, it becomes an archetypal space from which a series of horrific actions unspool, leading to a sense of overwhelming dread that consumes them both. Focused on a murder and a series of events that both follow and precede it, "Come Down To Us" — written in Mark Gluth's characteristically unmistakable voice — is a labyrinthine, dream-like world in which motifs recur, fluctuate, and vanish within cycles of overlapping narratives.

76 pages. Paperback.

AVAILABLE APRIL 2020

More info, including the announcement of a special edition version, soon.