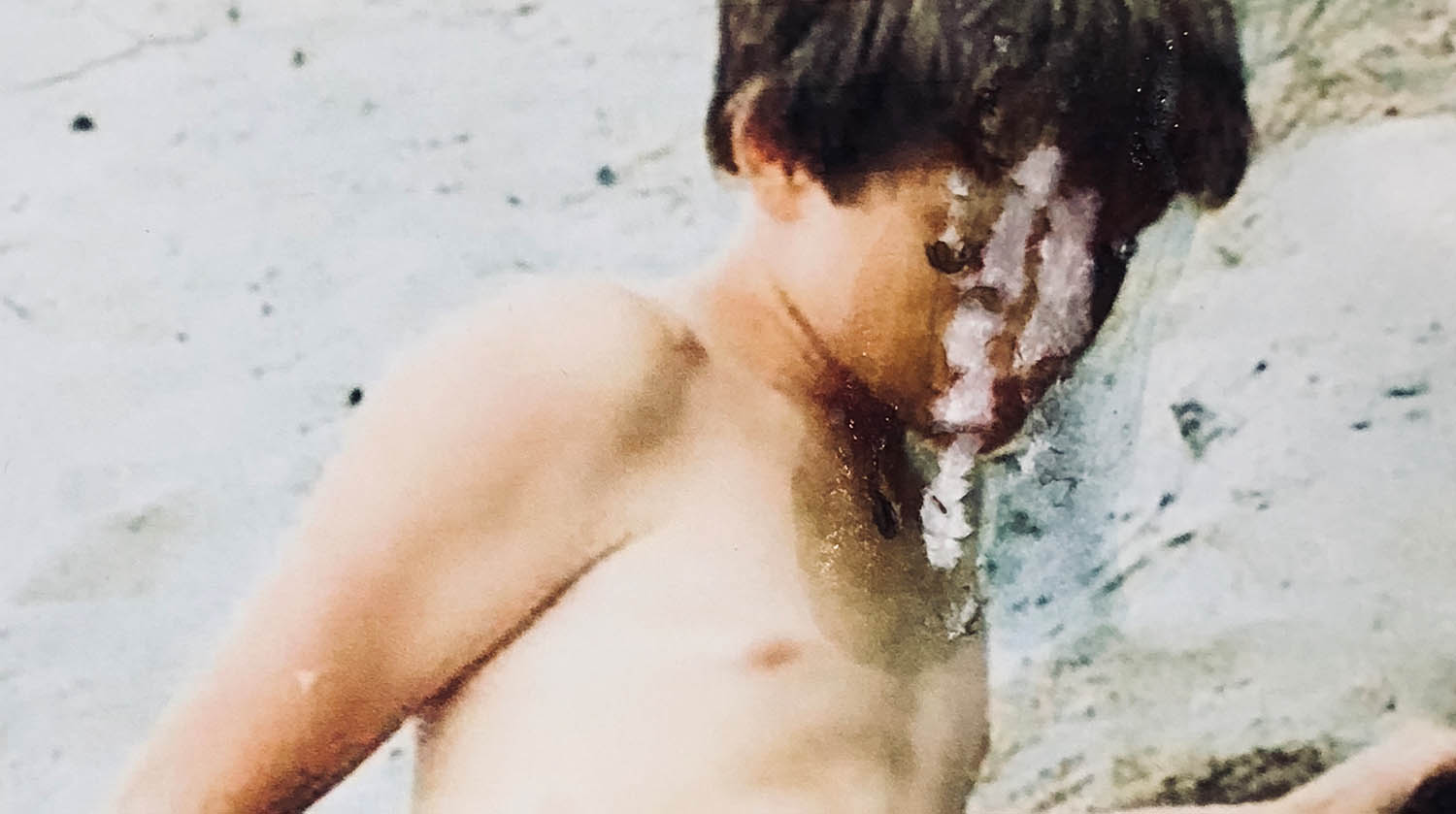 * IMPORTANT ORDERING INFO - DECEMBER 2021 - JANUARY 2022 *
Please note that, due to exceptional circumstances, the Kiddiepunk store will closed all of December 2021 and January 2022.
This means that if you place an order during this period, it will not ship until February 1st 2022.

Apologies for any inconvenience this may cause. Any problems/questions, feel free to email.